Improving the Holistic Well-Being and the Interconnectivity of Latino Pastors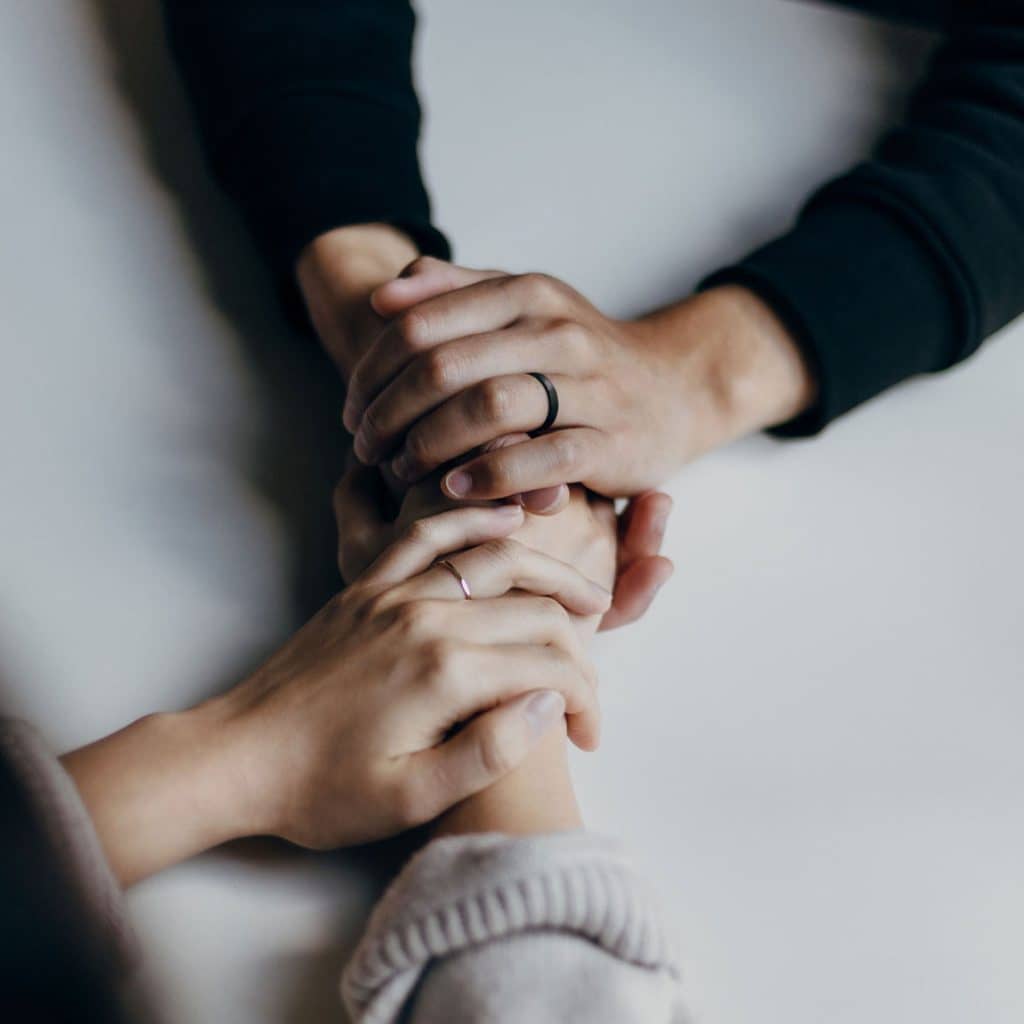 40% of pastoral staff
report low satisfaction with their life in general
(M. Bloom., Flourishing in Ministry)
70% of pastoral staff
do not have someone they consider to be a close friend
(PastoralCare)
Hear from Pastors
The Caminando Juntos program has been intentional in being personal, to truly invest in the well-being of the pastor, the pastoral family, and the church. The attention to subjects outside the "normal" has made this experience unique.
Sammy Rodríguez
It's been flexible being that it's on a virtual platform. It has blessed me without asking for anything major from me. Yes, my tone and engagement but what I have gotten out of it cannot compare.
Virginia Ortiz
The interaction with participants throughout the United States. We have an online platform that can be accessed at any time. The topics and the conversations are refreshing.
Jonathan Roque
Cohorts
Our virtual learning communities meet once a month for 10 months to grow together. The groups are diverse in Christian denominations and traditions, ages, genders, and contexts. Participants receive various holistic benefits to improve their well-being as pastoral staff.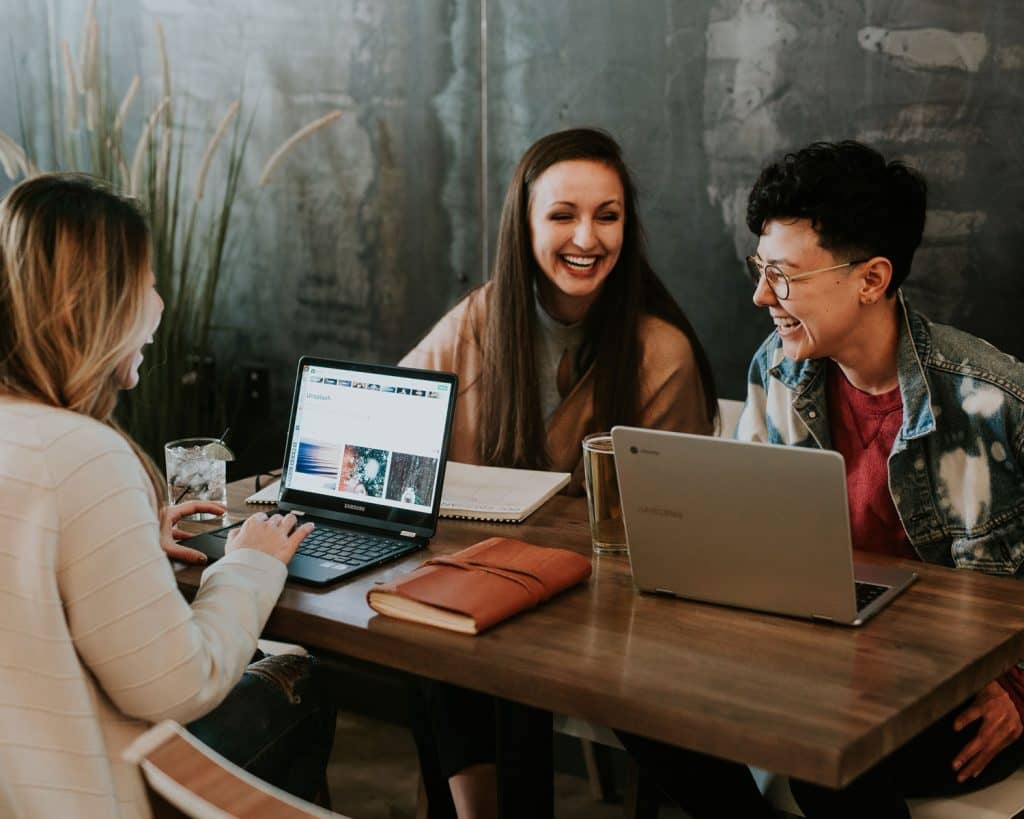 Resources
Equip yourself for the journey. View our growing library of articles, podcasts, and videos.